New for 2021.
Classical MileEnd Priam II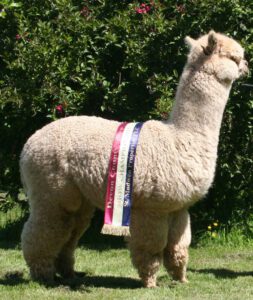 Latest addition to the fawn breeding program. Fabulous genetics bringing soft and dense fleece on a compact frame.
Patou Piri-Piri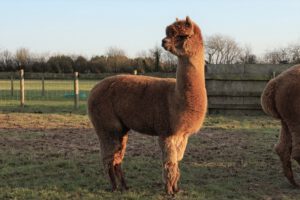 Another addition to bring in more coloured genetics, a young male with great conformation and a fine dense fleece. 
Caton Rebel Yell
Rebel Yell is a dark fawn stud male with a fabulous fleece, showing excellent crimp and brightness. He has some fantastic genetics behind him, Classical Mile End Tulaco Centurion and Golden Gun of Arunvale, both fawn males with plenty of outstanding progeny.
Oak View Emilio
Emilio is a light fawn stud sired by Bozedown Titan, he has a fine,soft handling fleece with plenty of character. His 7th fleece still just over 23 microns with a comfort factor of over 90%. We have some of his progeny on farm